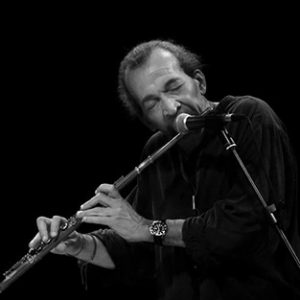 Sax/clar/flute player, composer, lyricist, musician, part-time comic, author of The Saxophone Survival Kit… and ringleader of Eric Daniel and Friends.
Born in Washington, D.C., USA on May 24th, 1952
Began musical studies age 9 (clarinet Pasquale "Pat"  Prencipe).
Began performing publicly at age 12.Joined American Federation of Musicians at age 16 in Boston, MA, USA.
Advanced musical studies at New England Conservatory (clarinet / Felix Viscuglia) and Berklee College of Music (saxophone w/Joe Viola) in Boston.
Military service in the US Army from 1972 to 1975 as a sax and clarinet instructor at The Armed Forces School of Music in Norfolk, Virginia, USA).
Live performances in USA with:Gladys Knight, Tom Jones, Temptations, Jerry lewis, Pearl Bailey,Tony Bennett, Ella Fitzgerald, Stevie Wonder and many others.